City tripping can be hungry work – and these days the options are seemingly endless. But what if you'd rather forgo the freakshake and bubble-waffle fads for something a little more nutritious?
Fuel up and feel good with these tasty recommendations from our city experts. Inspired to give a healthy boost to your home cooking? Try your hand at the vitamin-packed recipes in our new book, The World's Best Superfoods.
Get supercharged bowls in Singapore
Foodie hotspot Singapore dishes up everything from hawker fare to fine dining. Indulge too often however, and your belt may need an extra notch or two! Thankfully, the health food craze has well and truly hit.
For a feel-good fix, head to Grain Traders Its two locations (Market and Tras streets) specialise in nutritious grain bowls packed with veggies, proteins and (optional) carbs. Choose from six signature bowls – 'el hibaro' is a crowd favourite – or build your own.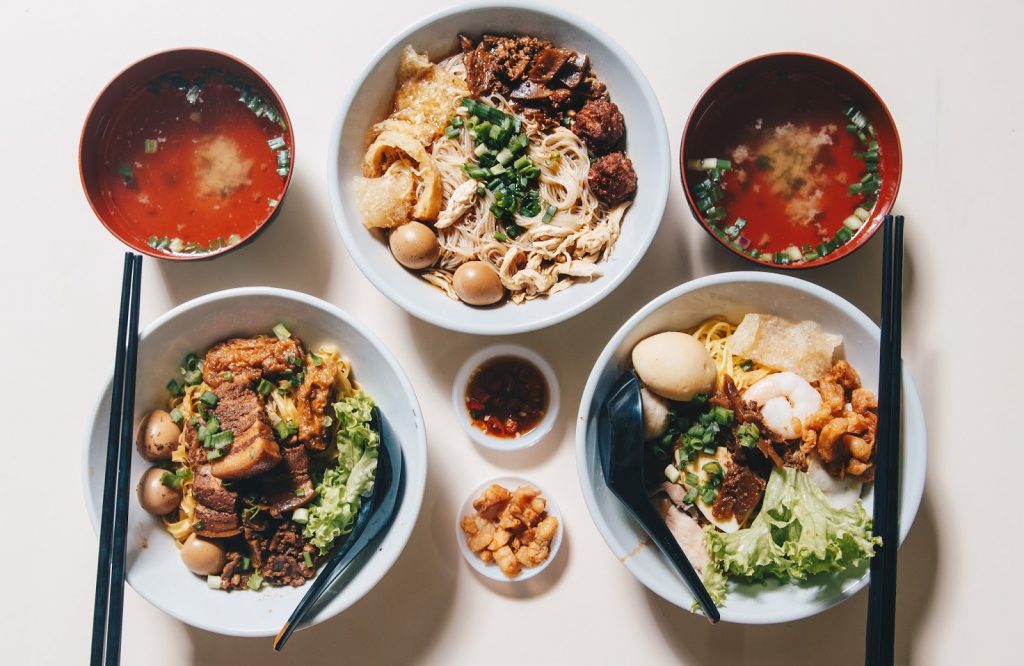 Extra boost: Try Aloha Poke on Amoy Street for a healthy Hawaiian twist or Duxton Road's Japanese-infused Ninja Bowl
Go vegan with a vengeance in Budapest
Hungarian food is heavy on the meat, and even supposedly veggie options often come cooked with lard or szalonna, a local fatty bacon. However, in the past few years, vegan restaurants, cafes and food trucks have sprouted up across Budapest.
Vegan Love on Bartok Béla Boulevard gives the taste buds a treat with plant-based burgers and hot dogs packed with a powerhouse of healthy ingredients. Try the sweet potato burger, served up with beetroot, horseradish cream and homemade ketchup with fresh basil in a pumpkin-seed bun.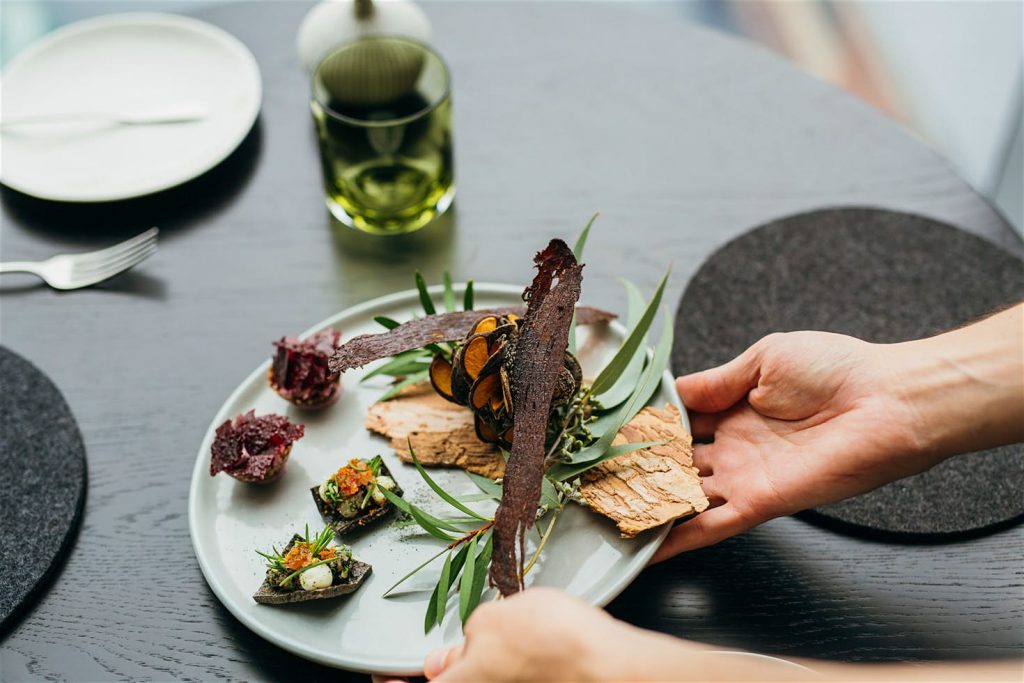 Extra boost: Napfényes Restaurant and Pastry Shop is a vegan favourite for its pizzas and pastries, but try the vegan-friendly Hungarian goulash soup in Kozmosz
Indulge in indigenous bush foods in Perth
Going beyond the trendy bent for seasonal, locally-produced ingredients, chefs in the West Australian capital are interpreting bush foods in new and unusual ways. Forget charred kangaroo or eucalyptus-spiked billy tea: we're talking succulents and seaweeds, native fruits, herbs and even tree leaves. Cured, dehydrated, fried or left alone, they deliver savoury twang and shattering crunch, all smacking of the Australian wild.
City fine diner, Wildflower, nails it by dusting emu tartare with onion ash, pairing magenta-hued quandong (bush peach) with duck breast and infusing cocktails with fragrant lemon myrtle and wattleseed.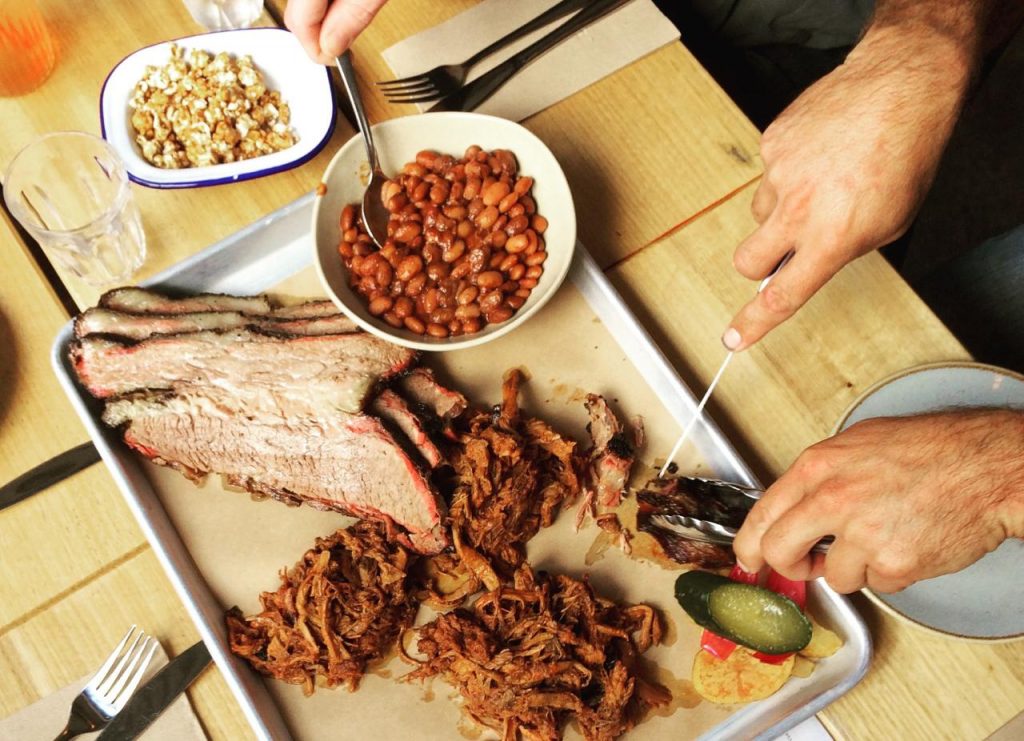 Extra boost: Hit Varnish on King in Perth's centre to sample tart lilli pilli berries on maple-glazed pork knuckle. The Standard in Northbridge dishes up floral elements with its Geraldton wax-cured ocean trout.
Opt for organic in Stockholm
It doesn't take visitors long to see that Stockholm locals look after themselves. Many places in the city specialise in sustainable produce, while vegan-friendly food is becoming easier to find by the day.
Start your day at Hälsocafet with a breakfast bowl based on superfruits like açaí, pitaya and acerola. Or why not enjoy lunch with a custom-made salad? Alternative takes on modern classics are ideal for a feel-good fika (loosely translated as 'coffee break').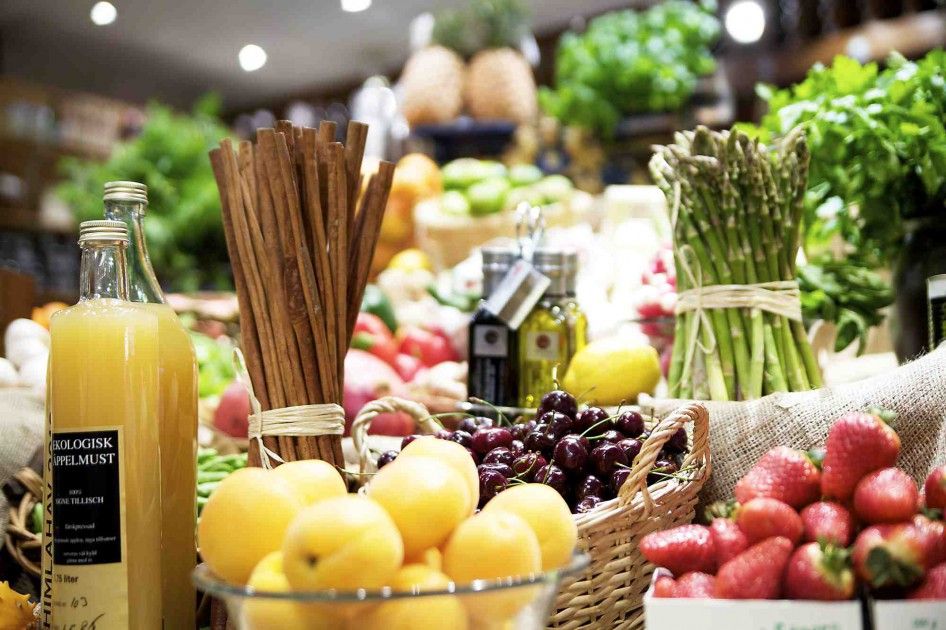 Extra boost: The Plant in Skanstull is a wholly vegan and organic fast-food joint, while Stockholm Raw in the up and coming Hornstull area specialises in soups, salads and sweets.