You can learn a lot about the property under study from the announcement. Sometimes it is enough just a header to understand what type of housing we are talking about, to relate its appearance to the proposed area, price and other quality criteria to draw a conclusion about the advisability of considering a particular proposal. Now you can easily find a property mallorca or in another region of Spain. What can an apartment in Spain be like? The diversity in this segment is much greater than it may seem at first sight.
Apart from dividing apartments into different types, there are many other features. So, in Spain, as in many other European countries, there is no concept of "roominess" – to consider it accepted bedrooms. That is, the apartment can be with 1, 2, 3 bedrooms and so on, and the presence of a living room and a separate kitchen is implied by itself. Thus, the apartment with one bedroom will have a kitchen, living room and bedroom. Another interesting point: the first floor in Spain is called the one that in other countries is considered second. This is explained by the fact that usually on the first floor there are commercial premises. Housing at ground level is also found, but it belongs to a separate category and called "bajo" – the ground floor, it is cheaper and may have a separate entrance from the street. This is due to the high humidity, especially in cities on the coast.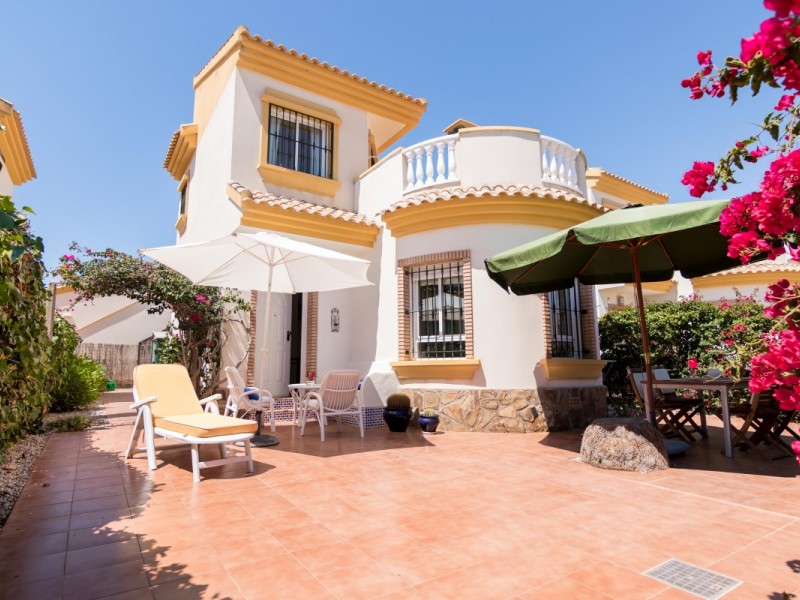 In Spain, the apartments include housing in apartment complexes, which have their own adjacent territory, fenced and closed to others. In their own yard can be arranged recreation area with barbecue, playground, parking, swimming pool, etc.. Such a common area – in the use of all who live in the complex. And for its maintenance owners of apartments annually pay an average of 200 to 700 euros. Worse, when hoping to get an apartment with adjacent territory, the buyer buys an apartment without the same common area, where it was supposed to spend time. This point needs to be made clear. As well as which side of the house the apartment windows overlook. The characteristics of "interior" and "exterior" indicate whether the windows face the inner courtyard or the street. In coastal regions, apartments exterior are valued higher, and in large cities – apartments with windows in the yard, as this location protects against street noise.
More apartments – https://yes-mallorca-property.com/
Studios
The term studio in Spain refers to an apartment in which a separate room is just a bathroom. That is, the kitchen, living room and sleeping area are combined into one room. The main advantage of the studio – budget cost, which in Spain ranges from about 20-60 thousand euros. If a buyer chooses a home in which he plans to spend a few weeks a year, and the rest of the time – to rent it to tourists, a small studio in Estepona, Marbella, a suburb of Barcelona or other popular resorts will be a great solution.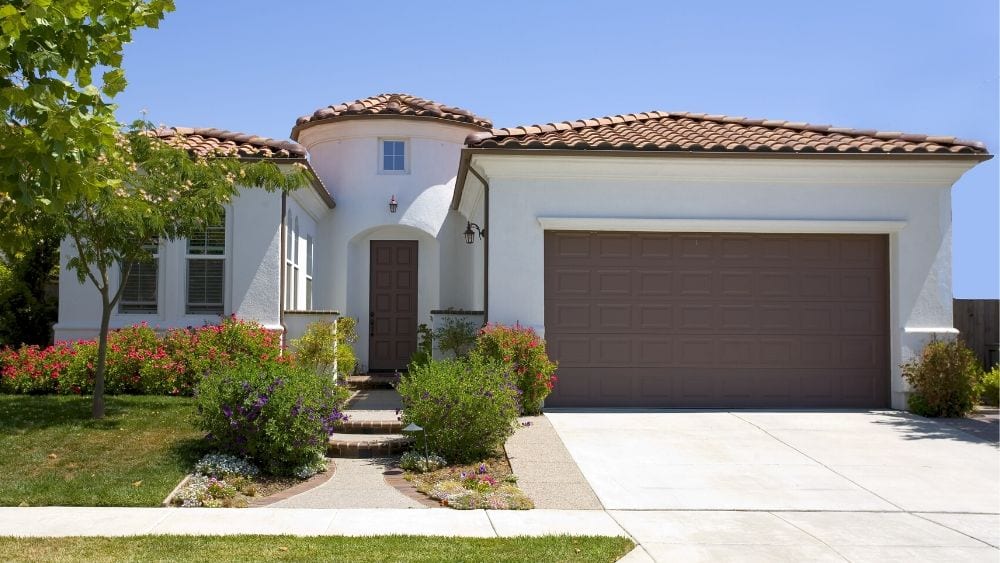 Penthouse: no last offer?
Penthouse is an apartment on the top floor of a building. It belongs to the category of elite housing and is more expensive than apartments on other floors. It often has access to the roof and/or a large terrace, which is at the owner's own disposal and is an integral part of the apartment. Often the area of the terrace or solarium (outdoor area on the roof of the building) is equal to the area of the apartment itself. Another bonus of the penthouse is the stunning views from any room. Apartment on the top floor in Spain is a privilege for those who can afford it. Another name for top floor apartments is "attico". Buying a penthouse in Spain is a profitable investment, as such property is valued above other types of apartments.