Other than boarding Tube trains during rush hour, London doesn't tend to be associated with adrenaline-fuelled activities. But the city does have an adventurous side, with ice climbing in Covent Garden, bungee jumping by the O2, kayaking down the Thames and cycling the world's fastest track among the thrills on offer. So gear up and strap in for our round-up of the capital's 4 best action-packed activities.
Abseil from the UK's tallest sculpture

The twisting red and silver structure that spears East London's horizon is a unique spot to dangle from. Created by artist Anish Kapoor, the ArcelorMittal Orbit is the UK's tallest sculpture and the centrepiece of the Olympic Park. It's also home to the highest freefall abseil in the country. You can enjoy a bird's eye view from the top before starting the 80m descent. Those wanting to absorb the impressive panoramas can slowly control the drop, while daredevils can whip down as fast as their arms will allow.
A slightly less terrifying (but no less exciting) way to get to the bottom is by using the slide, which is the world's tallest and longest. Abseiling is available on select dates from April to October, and the slide is open year-round.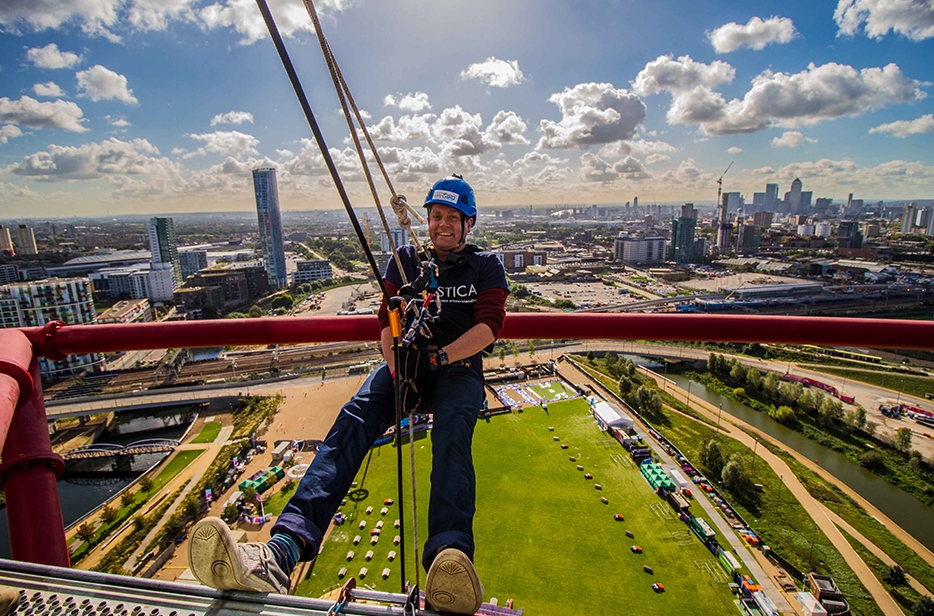 Kayak along the Thames
Guided kayak tours along London's mighty river offer the opportunity to paddle past – and enjoy unique views of – some of the world's most recognisable landmarks. Departing from Chelsea, in west London, you can glide under famous bridges and float past sights including the Houses of Parliament and the London Eye. You'll be in selfie heaven (just don't drop your phone in the river). The busy waterway is navigated in two-seater kayaks, or singles for those with experience. Trips can be organised with Kayaking London.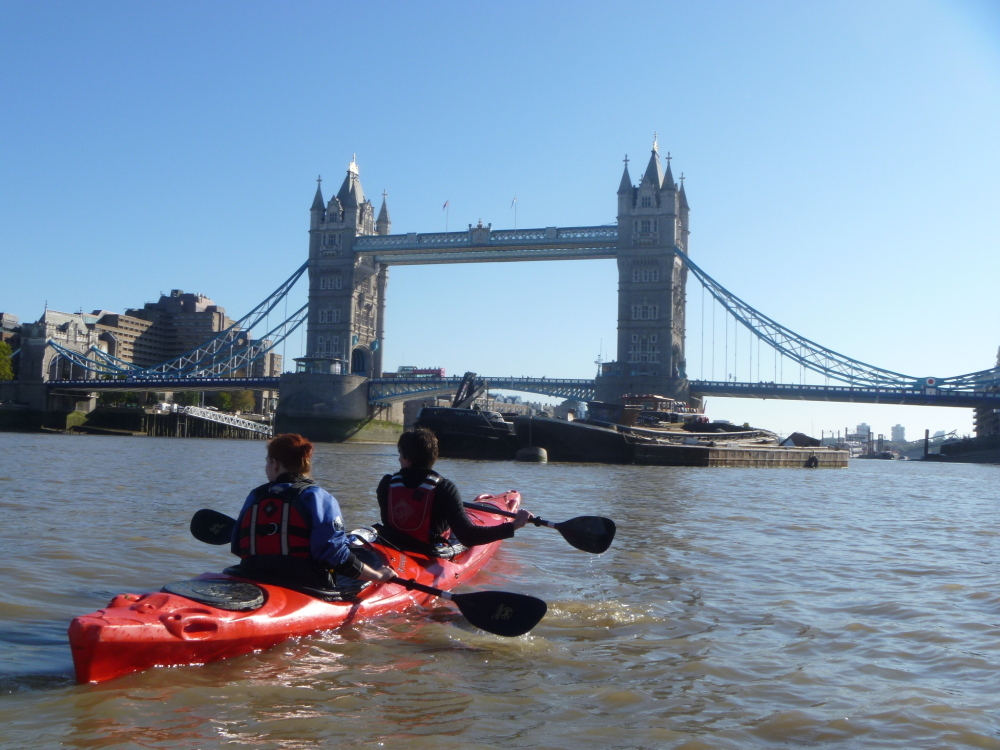 Parkour in the urban jungle
Parkour, also known as free running, is the practice of negotiating obstacles in the most efficient way possible, and it is officially big in London. If you see it in action (there are popular spots around Waterloo and the South Bank), it may give you the impression that the urban environment is one big adventure playground, but leaping across stairwells and teetering on rooftops can be a risky business. Classes allow you to safely learn the skills, and Parkour Generations offer lessons around the city.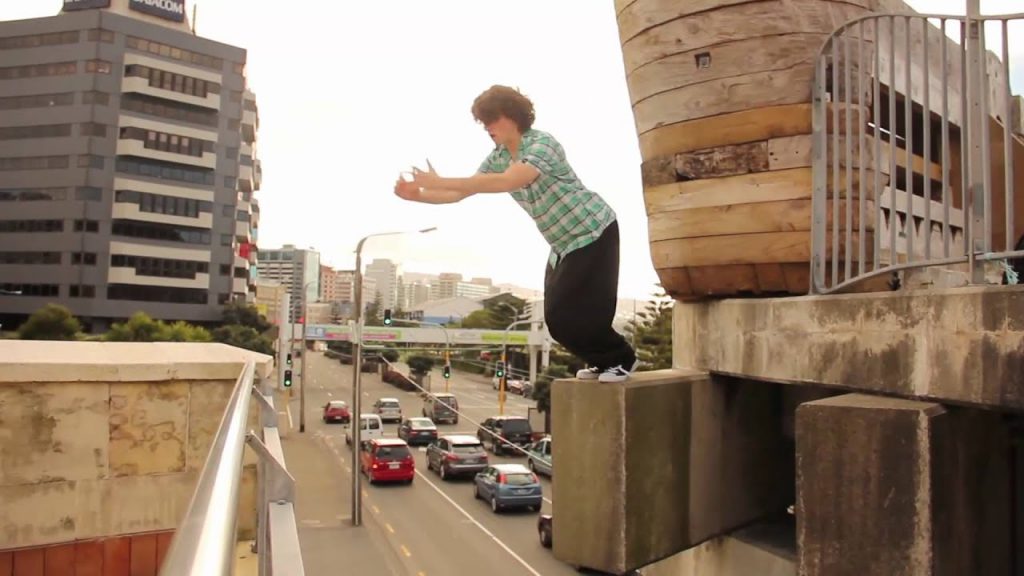 Climb a wall of ice
One of the most surprising adventures to be found in the city is indoor ice climbing. Tucked away in the basement of Ellis Brigham Mountain Sports shop in Covent Garden is a giant refrigeration unit called Vertical Chill, where temperatures hover between -5 and -12°C. The 8m wall offers climbs for all abilities, with gentle inclines for novices and sharp overhangs for the more experienced.