With so many world-class things to see and do in London, planning a day trip away from it may seem like a strange thing to do. But England is spoilt rotten with attractions, meaning a day away from the capital is definitely worthwhile and generally just a short train ride away.
Stonehenge
Why go
Stonehenge is like an amazing magic trick – delightfully mind-boggling, but you don't really want to know how it happened. Which is convenient, because no one's quite figured it out yet. Here's what we do know: it's a massive, prehistoric stone circle, believed to have been constructed around five thousand years ago, which makes it older than the Great Pyramid of Giza. The largest stones weigh 25 tons and stand 30 feet tall. Epic.
What to see
Although you can't touch the stones (to protect them from erosion), you can stroll around them on walkways. The visitor centre has an interactive presentation that allows you to sit amongst the stones as the seasons change. If you have your own transport, you could drive north to Avebury, home to another famous stone circle – and these you can touch.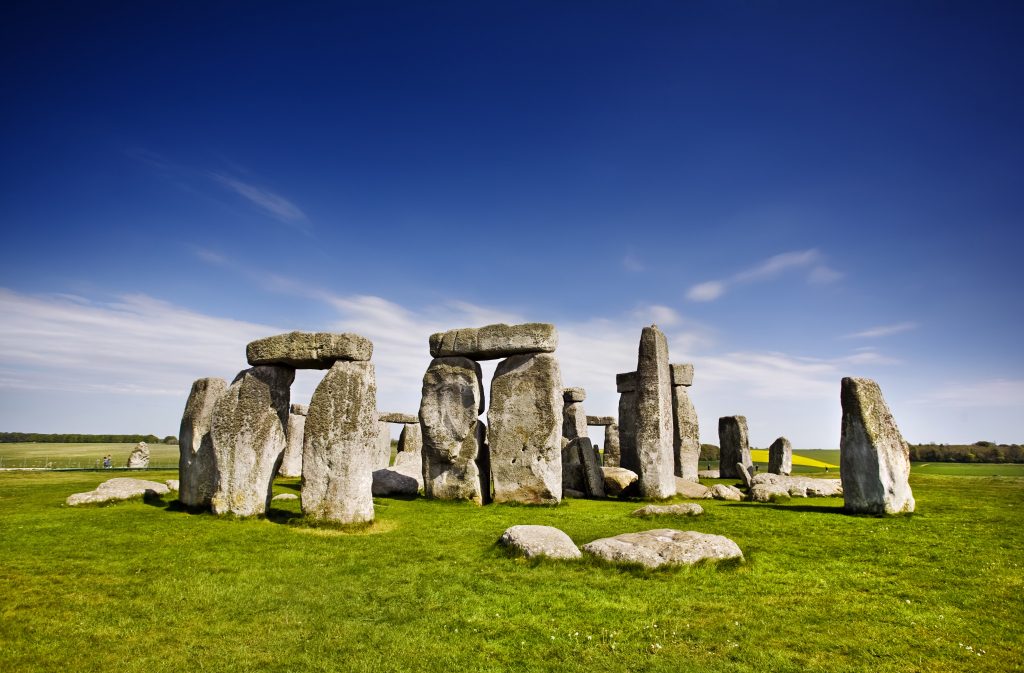 Where to eat and drink
The onsite cafe serves sandwiches and soups, or you can take a picnic. If you make your way to Avebury, Circles is a good cafe.
How to get there
Trains from London Waterloo to Salisbury depart twice an hour, taking 90 minutes. From Salisbury, hop on the Stonehenge Tour Bus, which takes you directly to the monument.
Brighton
Why go
Stuffed with originality and independent businesses, Brighton is often referred to as London-on-Sea, though that's more a nod to property prices than a reference to its character. This place has a personality all its own – grungy, creative and bohemian.
What to see
Start in the North Laine neighbourhood, packed with pubs, cafes and theatres, then delve into The Lanes a little further south for a great shopping experience. Look out for the eccentric Royal Pavilion – built by King George IV as a seaside retreat – and take a walk along the pier, checking out the amusements.

Where to eat and drink
Brighton has a fantastic array of bars and restaurants. Food for Friendsoffers superlative vegan dishes and is a great spot for lunch, while the Walrus pub is a good place to grab a beer.
How to get there
Frequent direct trains from London Victoria and London Bridge; journey time about an hour.
Bath
Why go
Bath is arguably Britain's most beautiful city. Founded by the Romans, who used the area's thermal springs to create a spa retreat, it's now the premier tourist attraction of Southwest England. It's also celebrated for its magnificent Georgian architecture, with grand squares and crescents defining the city.
What to see
Start at the beginning with the Roman Baths complex, which is divided into four main parts: the Bath House, the Sacred Spring, the Roman Temple and the museum, which displays fascinating finds from the ruins. Next, have a wander around Bath Abbey, a huge medieval church that you can climb to the top of if you have the energy. Lastly, see two of the city's Georgian masterpieces: Pulteney Bridge and Royal Crescent.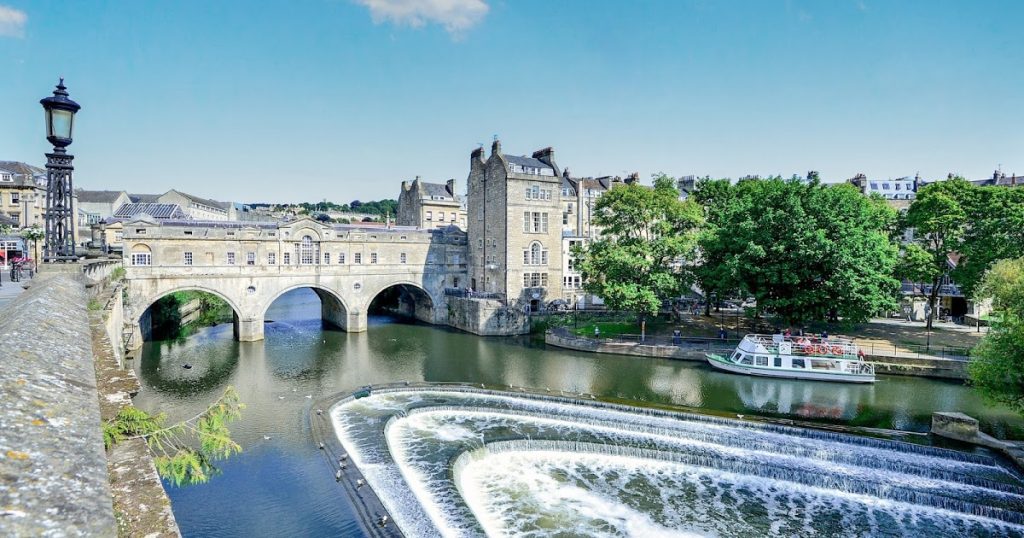 Where to eat and drink
The independent Café Retro is a nice little spot for a coffee and snack, while the Marlborough Tavern gastropub serves seriously impressive, more substantial dishes.
Canterbury
Why go
Canterbury is one of England's most attractive and important cathedral cities, with its star building considered one of the finest in Europe. The town itself is absurdly quaint, with narrow alleyways following the original medieval street plan, and the River Stour idling past Tudor facades.
What to see
Canterbury Cathedral, a Unesco World Heritage Site, is an absolute must. As the seat of the Archbishop of Canterbury, leader of the Church of England, it's the most important Christian site in the country. Just outside, you can see the ruins of the sixth century St Augustine's Abbey. Other highlights include the Beany House of Art and Knowledge, and a boat trip on the River Stour.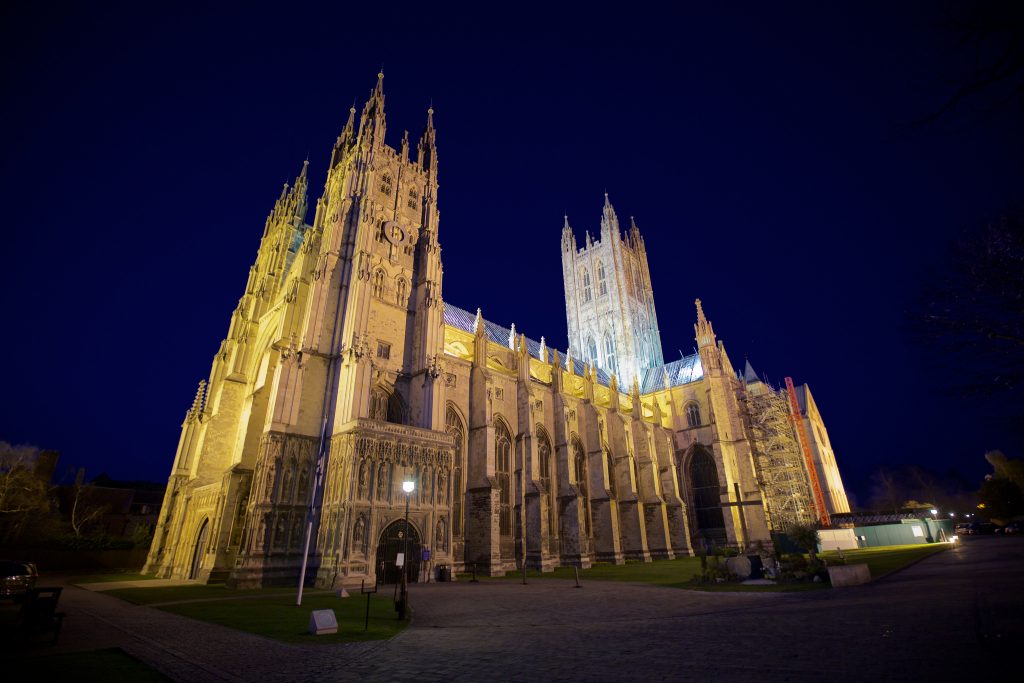 Where to eat and drink
Tiny Tim's Tearoom is one of the best cafes, though be prepared to queue for a table. For heartier fare, head to Boho – the burgers are huge.
How to get there
Fast trains from London St Pancras depart once an hour taking one hour. Slower trains (90 minutes) run from London Victoria and London Charing Cross.
Winchester
Why go
Winchester is just lovely. Technically a city, on account of its fabulous cathedral, it has the feel of a friendly, small town. England's capital about a thousand years ago and home of King Alfred the Great, today it boasts a variety of excellent pubs, countryside walks and a lively high street.
What to see
At the top of the high street is an imitation of King Arthur's Round Table hanging in the Great Hall. Just off the high street, through a short alleyway, is Winchester Cathedral, a stunning building with the longest nave of any Gothic cathedral in Europe. Back on the high street, head past the statue of Alfred the Great to the River Itchen – follow it to get to Winchester College.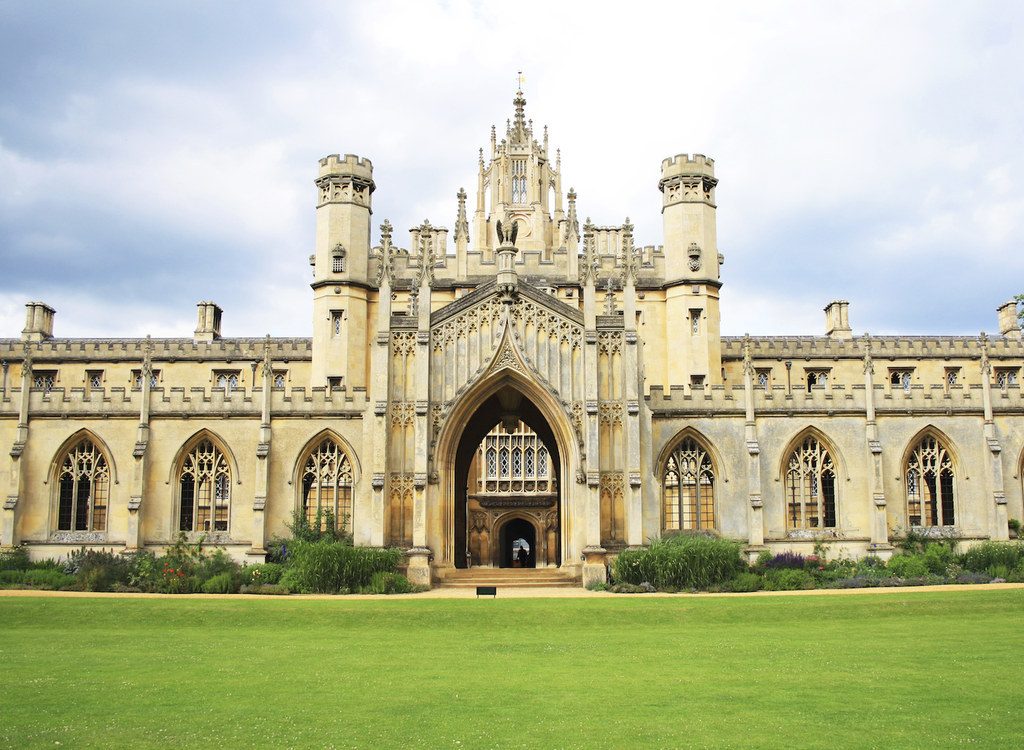 Where to eat and drink
The Wykeham Arms is a quirky pub (the ink-stained tables are old school desks from nearby Winchester College) as is the Black Boy, which is covered top to bottom with taxidermy and other random furnishings. The Chesil Rectory is probably the best restaurant in town, located in a 600-year-old building.
How to get there
Trains leave London Waterloo several times an hour; journey time about an hour.