Jack Spade's first London store is located on the edge of Piccadilly Circus, in the newly redeveloped Regent Palace Hotel building. We couldn't ask for better digs. This site has accumulated plenty of character over the years.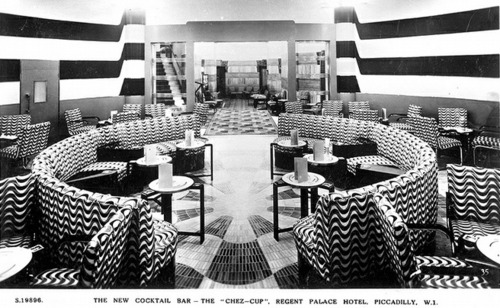 The Regent was built in 1915 with over 1,000 rooms, making it the most massive hotel in Europe. It was connected by a secret tunnel to the Café Royal across the street, where Winston Churchill hung out.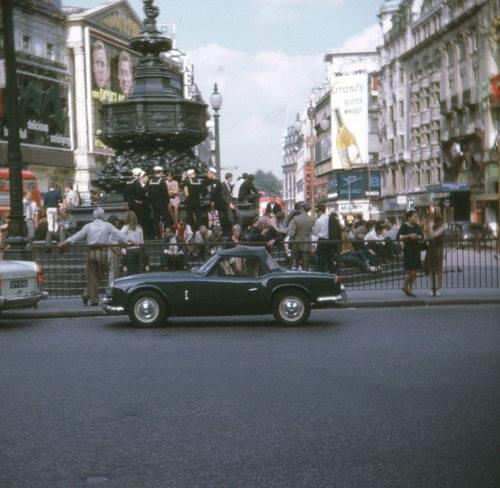 During WWII, the hotel's art deco bars were a big hit with soldiers on shore leave. The Regent was also literally hit with a V1 rocket, just as one of the topless dancers down the street revealed herself in a Spanish-style pose, according to one historian.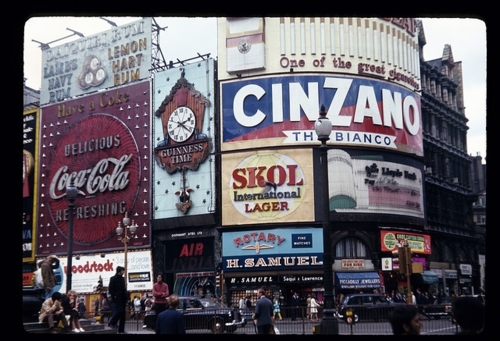 In the 1970s, the neighborhood struck its sleazy stride. William S. Burroughs was a frequent visitor to the Regent, for both the neighborhood's gentleman's shops and its young hustlers. The Sex Pistols got drunk and beat each other up there during a press conference.
But throughout the century, the Regent Palace Hotel provided an affordable, clean, central place to stay. It solved a problem with style. Jack Spade is excited to be part of the building's ongoing story.